Let's learn Japanese for free!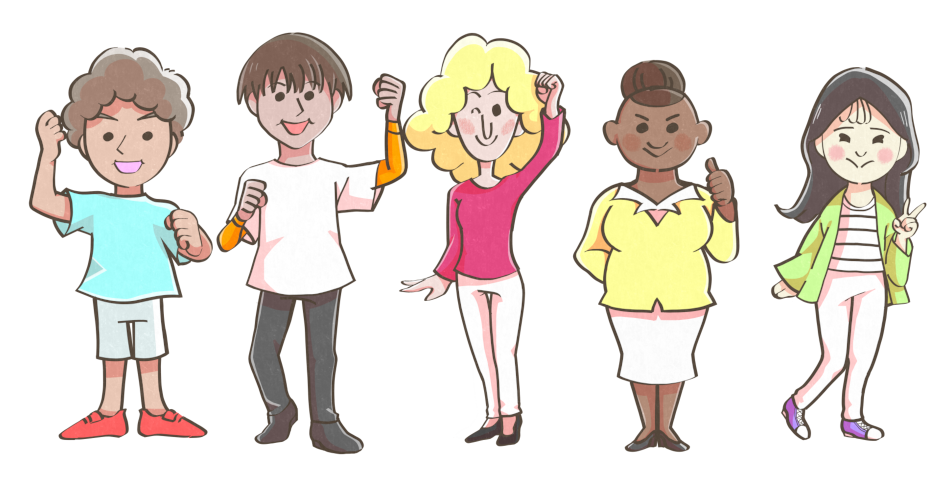 Free Japanese classes are open to any English, Spanish or Portuguese speaking people such as:
1.Beginner
Those who want to communicate in Japanese
2.Intermediate
Those who want to read and/or write Japanese (Hiragana, Katakana, Kannji, Vocabulary, Grammar)
3.Advanced
Those who want to improve Japanese skills in order to take various tests such as:
.Japanese-Language Proficiency Test (JLPT)
.Various certification tests including Japanese high school equivalency examination
Location
Location: No.26, Higashisato, Muro-cho, Toyohashi-city (In Toyohashi Seishonen Center)
(Find the map attached.)
Notice
We will offer flexible lessons to meet your Japanese language level and needs.
If you want to observe our classes,
feel free to visit us on
Tuesday & Friday, during 6 PM-8 PM.
Contact
We will contact you again within a couple of days



We also support those who need some advice regarding job hunting, medical care, academic or vocational education, mental health, etc.
Although these services are for Japanese speaking people, our staff member who speaks English, Spanish or Portuguese will do the interpretation.
(Date Created: July, 25 2022)